Coronavirus Covid 19 Deep Clean
Where groups of people may gather there is a requirement to provide a clean / safe environment as laid down by The Health & Safety Act. The only process that will achieve a very high level of sanitisation is Dry Mist Hydrogen Peroxide Fogging technology.
ACT NOW AND CALL US TO HAVE YOUR BUSINESS OR PROPERTY TREATED WITHIN 24 - 48 HOURS
Businesses in Lockdown
The dangers of the Coronavirus are now known to us all. When the lockdown lifts, have you considered the question of "consumer confidence". Following this nightmare the public, your clients or customers will expect the highest of hygiene standards from you. Are you ready to reassure them?

From nursery to university providing clean safe environment to students and staff is paramount.

With the school lockdown for Coronavirus NOW IS AN IDEAL TIME to treat your educational or work establishment and eliminate germs and viruses.

Our organisation specialises in whole room disinfection with a staff that have over 30 years combined experience. We primarily supply both private and NHS hospitals, Laboratories, Pharmaceuticals and the Food Industry. Over the years we are proud to have supplied thousands of customers in a wide range of industries.
Suitable for Lots of Sectors:-
Schools - Education
Building confidence in Staff and Parents that the classroom is now a safer environment.
School Classrooms
Crèches
Lecture Halls
School Cafeterias
School Equipment
Retail - Offices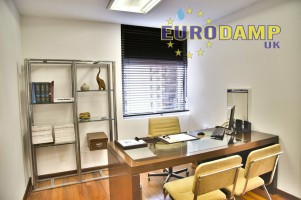 Keep your staff and visitors, clients & customers-safer! Let them all know you treat hygiene seriously!
Retail Shops
Offices
Restaurants
Pubs and Clubs
Sports Clubs
Healthcare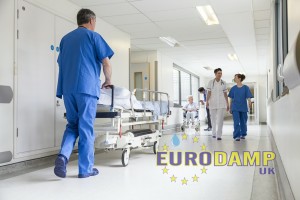 Where the highest of standards are expected by staff, patients and visitors-Let Us Help!
Hospital Rooms
Surgical Centers
Nursing Homes
Dental Surgeries
GP Surgeries
We Provide A Certificate of Disinfection for All Areas Treated In Accordance With Health & Safety Regulations.
Ensuring Your Staff & Customers Feel Safe.
Fast Disinfection Solutions For Residential & Businesses.

Eurodamp UK Environment Services: Our fogging treatments cater to all market sectors across the UK to assist in eliminating harmful pathogens (including Coronavirus COVID 19) in their premises.

We are available 24/7 and 365 days a year to disinfect your premises, working day, night, evenings & weekends.

We are an NHS approved supplier with staff who have over 30 years combined experience, offering expert whole room disinfection services/products & decontamination advice.

KILLING CORONAVIRUS (COVID19)
Coronavirus (COVID19) will survive on surfaces for a period of time. Our treatment process will eliminate COVID 19 on all surfaces including nooks & crannies.

Our service ensures efficacy of 99.9999% in eliminating almost all bacteria, viruses, yeasts and fungi.

Our Fogging Service Cleanses Really Deeply
Traditional cleaning achieves 30% proper cleaning of surfaces while whole room Fogging disinfectant reaches 99.9999% of surfaces in areas being treated.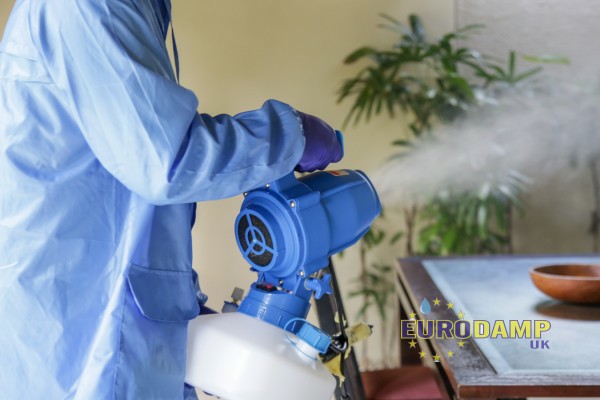 Advantages of Using Our Unique Disinfection System:
Room fogging is proven to be the most thorough and cost-effective method for treating all the exposed surfaces within a room while reducing the labour required to perform an effective treatment, and it is safe for use with sensitive electronic equipment.
The Rapid Response Disinfection System reaches into nooks, crevices and corners that disinfecting sprays & wipes can't, reaching every exposed surface in a room, not just the primary or "hightouch" surfaces, and reducing the risk of cross-contamination associated with using a rag, wipe or sponge. Reduces HAIs.
This healthcare - grade hydrogen peroxide-based disinfectants are approved by healthcare organisations across the globe, unscented and bleach-free. Perfect for Long Term Care.
Our Whole Room Surface Disinfection is Validated 99.9999% kill rate against C. difficile spores! Which by definition make it a very simple process to deal with viruses such as COVID-19.
Clinically proven to reduce infection rates
Goes where sprays & wipes can't
Hydrogen Peroxide Fog is a Dry Fog – safe on all surfaces including electrical appliances.
Affordable and easy-to-use
Making Your Environment a Safer Place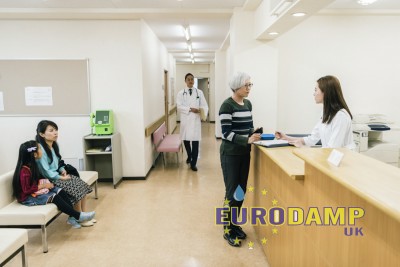 Eurodamp UK Environment Services offers a selection of products and services to ensure workspaces are the cleanest they can possibly be. We see a dramatic increase in environmental infections such as Norovirus, as well as in healthcare, in Schools, Colleges & Universities.

We are also leading providers of Site Mould Remediation Services. From whole room disinfection/decontamination/mould remediation services, to a unique range of "dry on contact" sanitizing & deodorising sprays, we guarantee to be able to provide a service or product that will improve your environment to help minimise staff illness/absences.
Keeping Your Public Transport Clean & Safe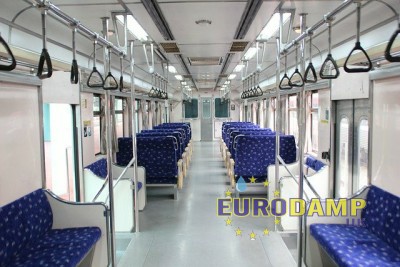 Eurodamp UK Environment Services have a diverse range of products and services to ensure public transport is as clean as it can possibly be and to reduce the risk of infection and germs.
Keeping Children Safe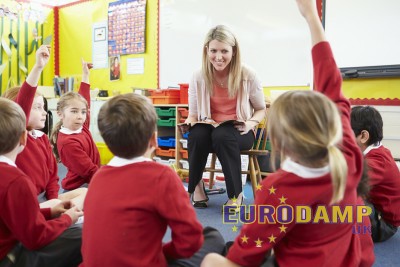 Eurodamp UK Environment Services have a range of products and services to keep your child's environment germ free and safe, reducing the chances of catching illnesses. We also offer a Whole Room Disinfection service to nurseries to ensure that your child is learning in only the safest of environments.
Keeping our Hospitals Safe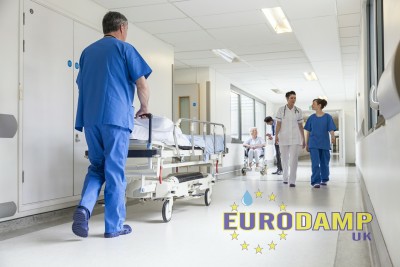 Eurodamp UK Environment Services and IC Solutions 24/7 are long time, approved suppliers to the NHS and other health authorities around the world. Supplying only the best decontamination products & services. We help keep our hospitals, patients, staff & visitors safe by disinfecting wards and rooms throughout healthcare buildings.
To discuss our whole room disinfection services and products, feel free to contact us - we're always happy to answer any questions that you might have. Please get in touch, by email, telephone, text or even Skype for a no obligation free consultation.
Safe To Use on Surfaces
On all surfaces- plastics- including fabrics and electronics of all kinds.
Safe for Humans and Animals
The chemicals used in the fogging are totally safe for humans and animals.
Trained Technicians To Do the Job
Because this is a specialist service carried out by trained technicians.
Take Steps To Make Sure Your Business Premises a Coronavirus FREE zone!
Eurodamp UK Environmental Services is registered in England & Wales & is part of the IC Solutions 24/7 Group of Companies
Feel free to contact us regarding our products and services or any other enquiries you may have by calling our offices nearest to you on: Freephone 0800 612 5001 or Email us at info@eurodamp.co.uk
We will attempt to reply to all email enquiries within 24 hours.
We Are An Established Company You Can Trust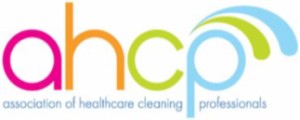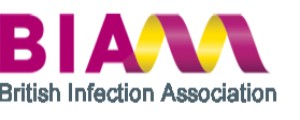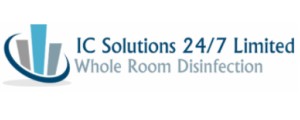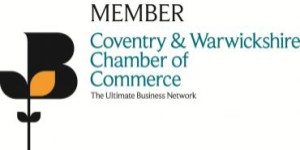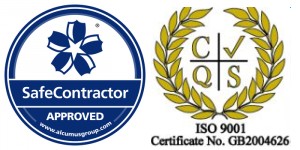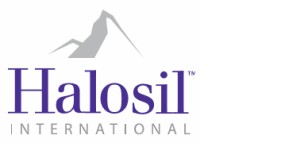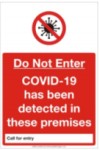 EURODAMP UK ENVIROMENTAL SERVICES ARE WORKING IN PARTNERSHIP WITH –
IC S O L U T I O N S 2 4 / 7 L I M I TE D
Eurodamp UK Enviromental Services Worldwide Distributors:-
Republic of Ireland
Six log Solutions
Telephone: 0818 919 106
www.sixlogsolutions.ie
Scandinavia
Aukner Neuman AS
Telephone: +47 415 05 320
www.aukner.no
Middle East, Africa & Asia
Overseas Business Manager
Mediqu Medical Technologies
Complex No 70، Issam Al-Ajlouni St., Amman, Jordan
+962 6 569 5799
http://www.mediqu.net/en/index.php
US & Canada (North America)
Des Murray
Mobile: +44 7929 84 74 90
Caribbean
Masters of Property Sanitation (MOPS).
5a Haughton Avenue, Kingston 10 (Head Office)
Lot 1219 Providence Way (Montego Bay)
Tel: 876-906-9835 or 876-633-7808
Email:
mopsjamaica@gmail.com
Instagram: mopsjamaica
Facebook: mops